Mark Howley is the CEO and majority owner of Pacific Bag, Inc.
Mark Howley is the CEO and majority owner of Pacific Bag, Inc. in Woodinville, WA. Pacific Bag manufactures their patented one-way degassing valve (i.e. the little belly button in coffee bags) and supplies premade bags for specialty coffee roasters, and pet food companies throughout the world. The business, primarily a B2B concern, services over 5000 customers in over 60 countries. PBi celebrated its 30th anniversary in 2015.
Mark's education and career started in suburban Philadelphia. His early twenties were personally rocky and mid-way through the 1980's he found himself in a terrible situation. His mother had died of cancer and he subsequently realized alcohol and drugs were going to ruin him. He cleaned up (and remains clean and sober today), then started anew at the bottom rung in the sales world; telemarketing. His experience covers the full gamut of sales, marketing, product management, and executive management in his industry. He has spoken at events throughout the world and has written articles for industry magazines since the 1990's. In addition to his professional experience and success, he has been married for over 25 years and is the father of five daughters.
Visual Learner?
I write and speak on passion, people, and perseverance from a small business owner's perspective. I hope to guide people who are wondering what is the reality when you first started your career; people who have trouble finding the momentum for yourself and the talents around you.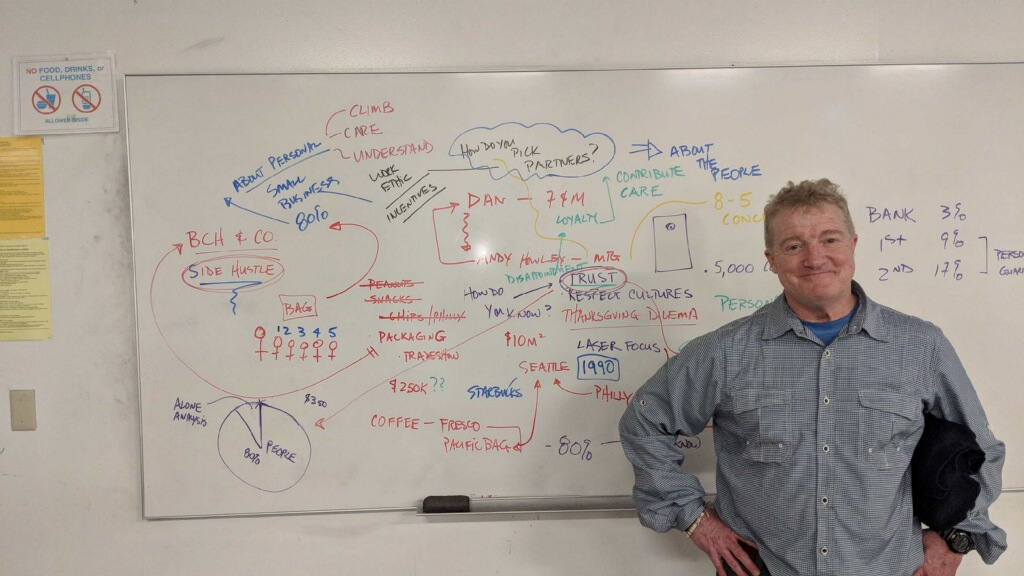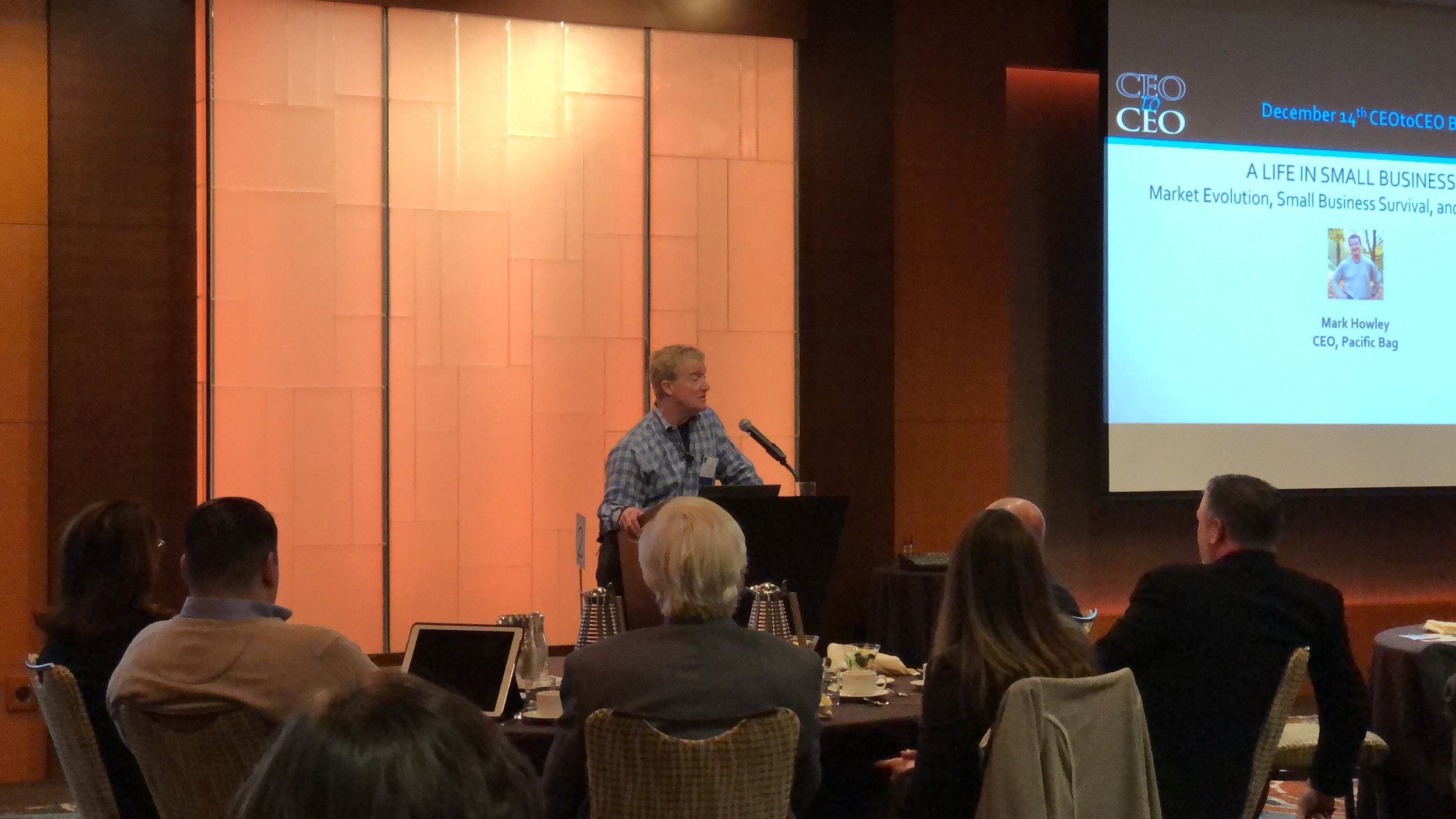 Mark speaks enthusiastically on several topics including:
Identify your Silver Linings: The Pursuit of Professional and Personnel Contentment

The Silver Linings Career Playbook: How to Create a 2 Year Plan for Big Success in Any Career

HOPE: How to find Hope through Recovery
Mark mentions "silver linings" in reference to the popular film, Silver Linings Playbook. The film was shot in Mark's neighborhood throughout his youth, and at a restaurant he frequented with his father. He also a big Eagles fan!
"Through his wonderful use of storytelling, Mark shares important lessons gleaned from his life experiences in a manner that is both engaging and relatable. I found it to be a great learning experience as well as an opportunity for personal reflection."
— Justin Harmon, Project Manager Construction